MUSCLE TUSSE & JOINT REPAIR
LEAN MUSCLE & FAT LOSS
ANTI-INFLAMMATION
HORMONE OPTIMIZATION
HEALTH SPAN
MEDICAL WEIGHT LOSS
MUSCLE TUSSE & JOINT REPAIR
Peptides within this group have shown remarkable efficacy in providing cells with the necessary components to recover their functionality following damage.
BPC-157
BPC-157 (Body Protection Compound-157) is a synthetic peptide consisting of 15 amino acids. It is derived from a naturally occurring protein known as Body Protection Compound (BPC) found in the human stomach. BPC-157 has been studied for its potential therapeutic effects on various conditions such as inflammation, tissue repair, and gastrointestinal disorders.
Some studies have shown that BPC-157 may promote healing of muscle, bone, and joint injuries, improve digestive function, and protect the liver from damage. It is believed to work by stimulating the production of growth factors, increasing blood flow, and reducing inflammation in the affected areas.
LEAN MUSCLE & FAT LOSS
ANTI-INFLAMMATION
HORMONE OPTIMIZATION
HEALTH SPAN
MEDICAL WEIGHT LOSS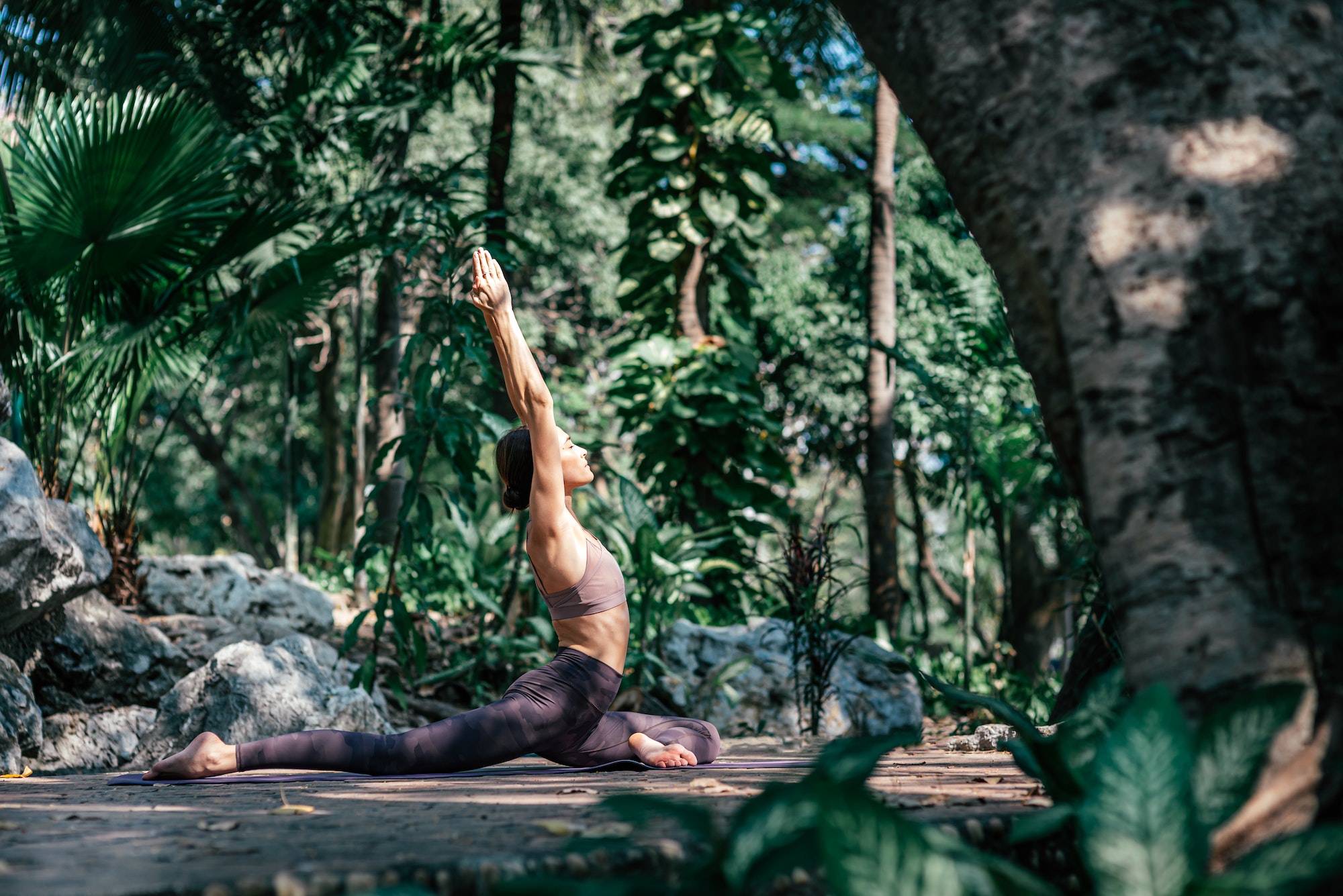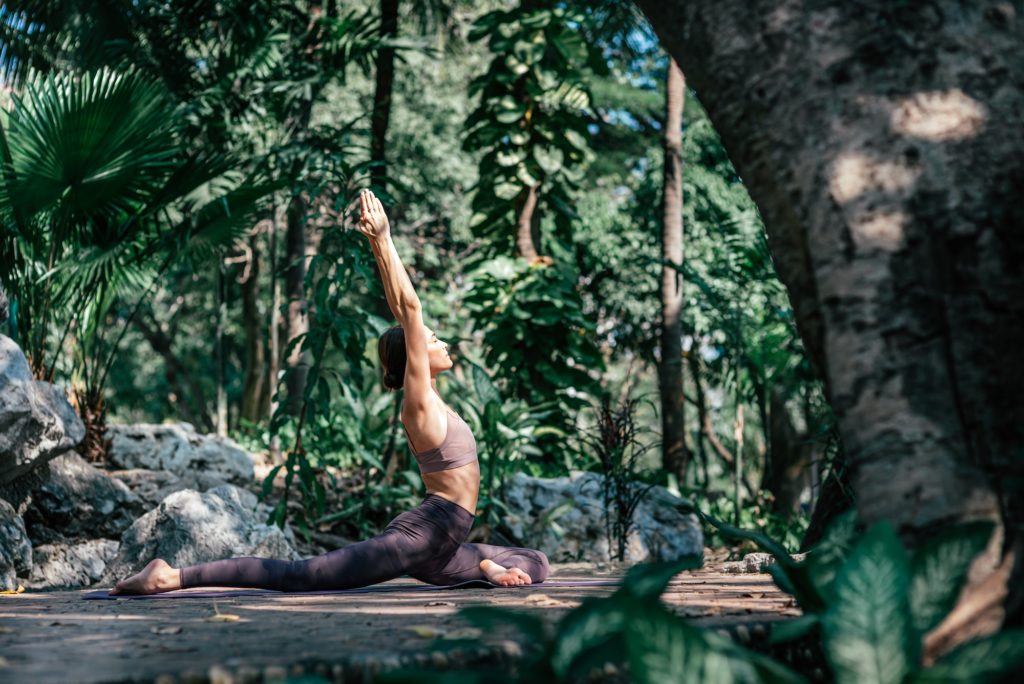 Peptides are molecules made up of amino acids that are linked together by peptide bonds. Amino acids are the building blocks of proteins, and peptides can be thought of as small proteins.
Peptides are found naturally in the body and play a variety of important roles, such as signaling molecules that regulate cell function and hormone production. They can also act as neurotransmitters and modulate immune function. 
In medicine, synthetic peptides are used as therapeutic agents to treat a wide range of conditions, including diabetes, cancer, and autoimmune diseases. Because of their small size and specificity, peptides have advantages over larger molecules, such as proteins, and are often easier to synthesize, modify, and administer.
It's important you speak with your Certified EvexiPEL Provider to see if your symptoms are indicative of hormone imbalance.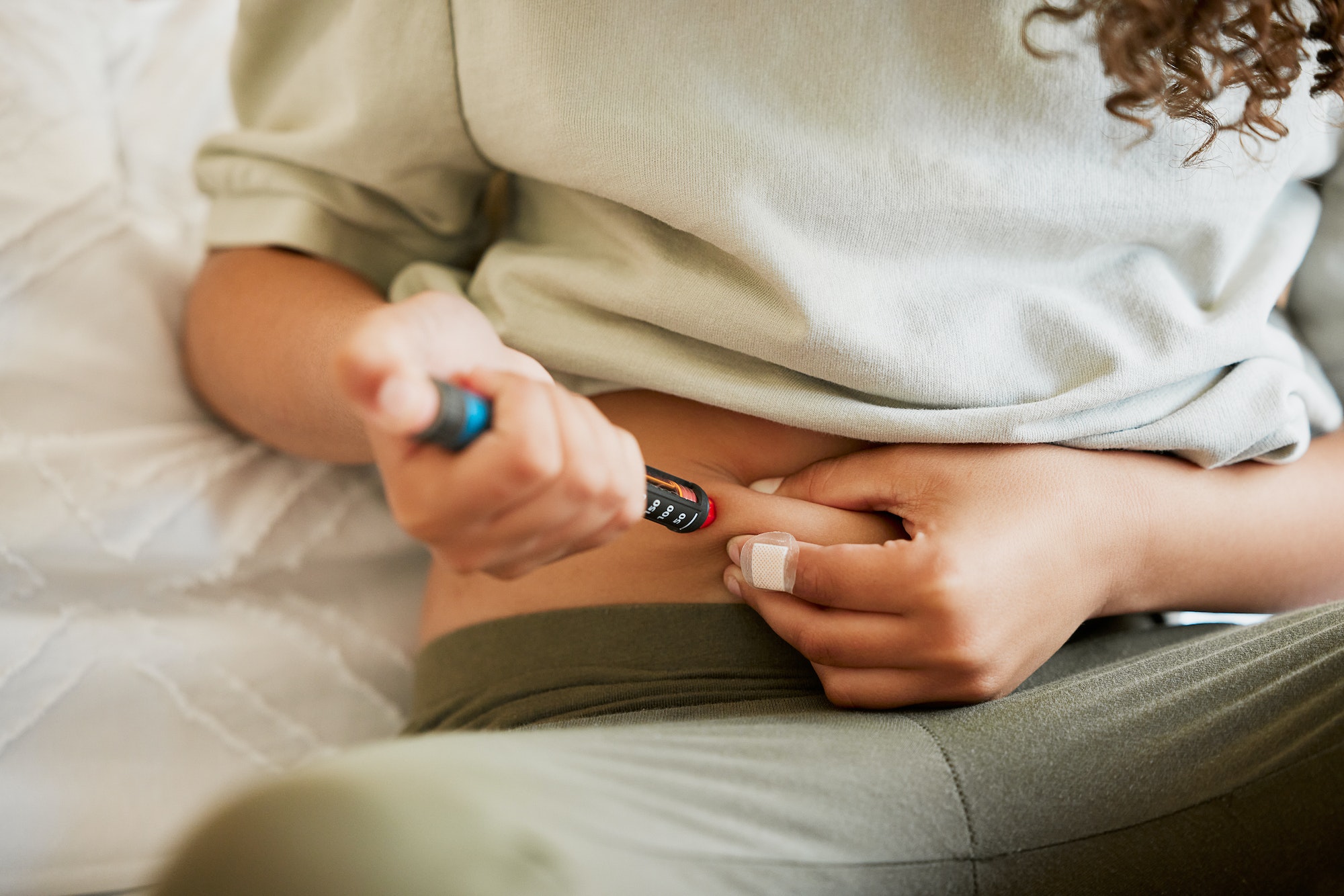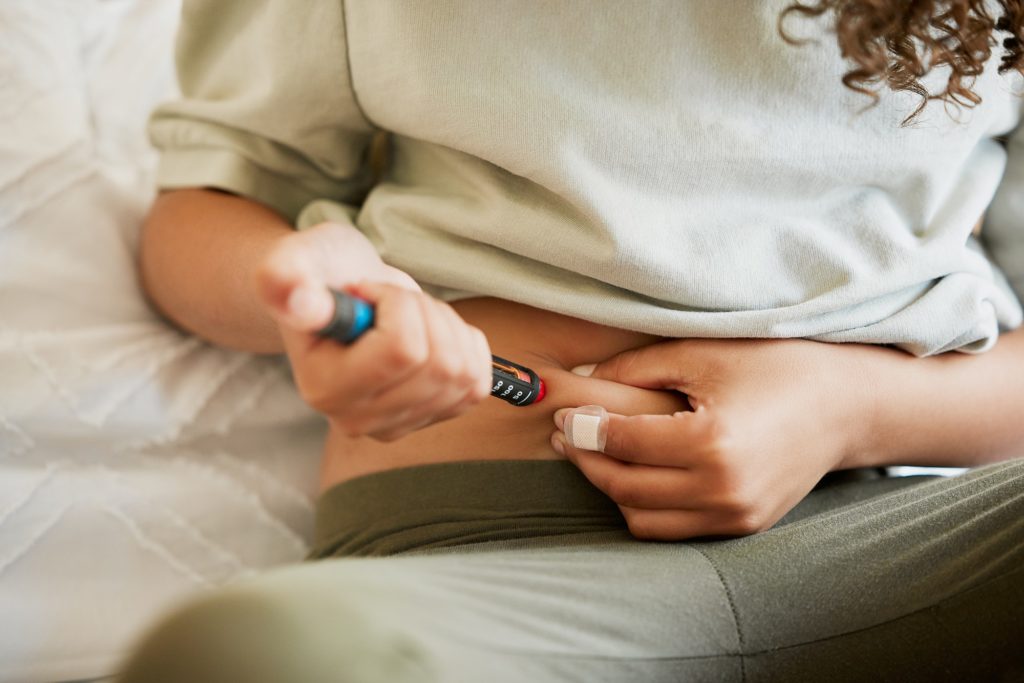 to medical services for members.
We at NuMed Direct Primary Care believe in living an awakened life. This must always incorporate nutrition, physical activity, rest, stress management and a purpose to serve others. Address your whole health with a direct primary care membership.