Functional Medicine: This is the "why"
I became interested in functional medicine when all other conventional treatments failed me and my family.  I've struggled with gut issues, fatigue and anxiety for years.  My 2 kids also began having health issues in their teens so I made it my mission to figure all this out!  I didn't want to just treat the symptoms and I found Functional Medicine.  This model of medicine asks the "why" with the goal of finding the root cause.  It becomes a challenge of putting together the puzzle pieces of symptoms, environment, diet, lifestyle and testing to come up with answers and a plan.  Six Functional Medicine Practitioners later and many thousands of dollars spent on testing, supplements and alternative care, we were still frustrated with ongoing symptoms.  I decided to dive in and learn as much as I could about Functional Medicine to help my family and others that are suffering from chronic illness.  I completed a Functional Medicine Certification program in the fall of 2021.
It has been a long road of frustration for us and I know that we are not alone.  This scenario is all too common these days with the increasing prevalence of chronic health issues and the inability to get answers from your conventional medical practitioner.  Sadly we are now seeing this is in children as well.  I have realized that this happened to our family for the purpose of making us stronger, more knowledgeable and to help others.  With my personal experience and functional medicine training, I feel I can help a wide range of people looking to optimize their health.  If this resonates with you and/or a friend or family member, reach out and learn more how we can help you regain your life back!
Thanks for reading!
Dara Courchaine, RN
Initial consult to review history, assessment forms and order appropriate testing:  $300/hr
Consult to include test review and plan:  $300/hr
Follow up appointments during and after treatment:  $300/hr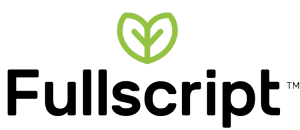 .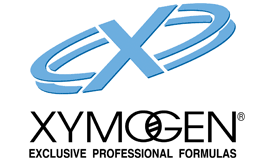 . .     

.