About NUMED DIRECT PRIMARY CARE
What is it? This is exciting! Think of your traditional insurance-based primary care. You are billed for every visit and forced to schedule an appointment at the convenience of the medical office. Direct Primary Care (DPC) eliminates the harmful practice of insurance billing for appointments. This allows the patient to see the medical provider without additional cost, and at a time convenient to the patient, while also emphasizing care on a personal level. If your concern doesn't require an in-office visit – no problem, we also treat via telemedicine.
This is advanced primary care, plus more. We achieve tremendous cost savings and eliminate third parties in care delivery and revenue. The result is a model that delivers high quality care, at a responsible price, between satisfied patients and providers.The DPC fee structure enables providers to spend more time with their patients, both in face-to-face visits, and through electronic communications should they choose, since they are not bound by insurance reimbursement restrictions.
No longer will we ask an insurance company what to do when you are not feeling your best. This is an advanced model of medicine that puts the patient first. We don't book 10-15 minute visits. We plan on 30-60 minutes with no copays. Start thinking about what is right for you, not your insurance company. Our fees are simple and transparent, as they should be. No hidden fees or complex invoicing. You'll know exactly what you're paying for! Time to reclaim your humanity!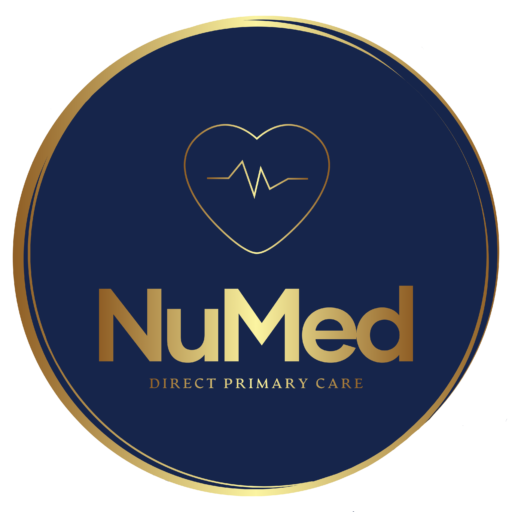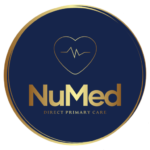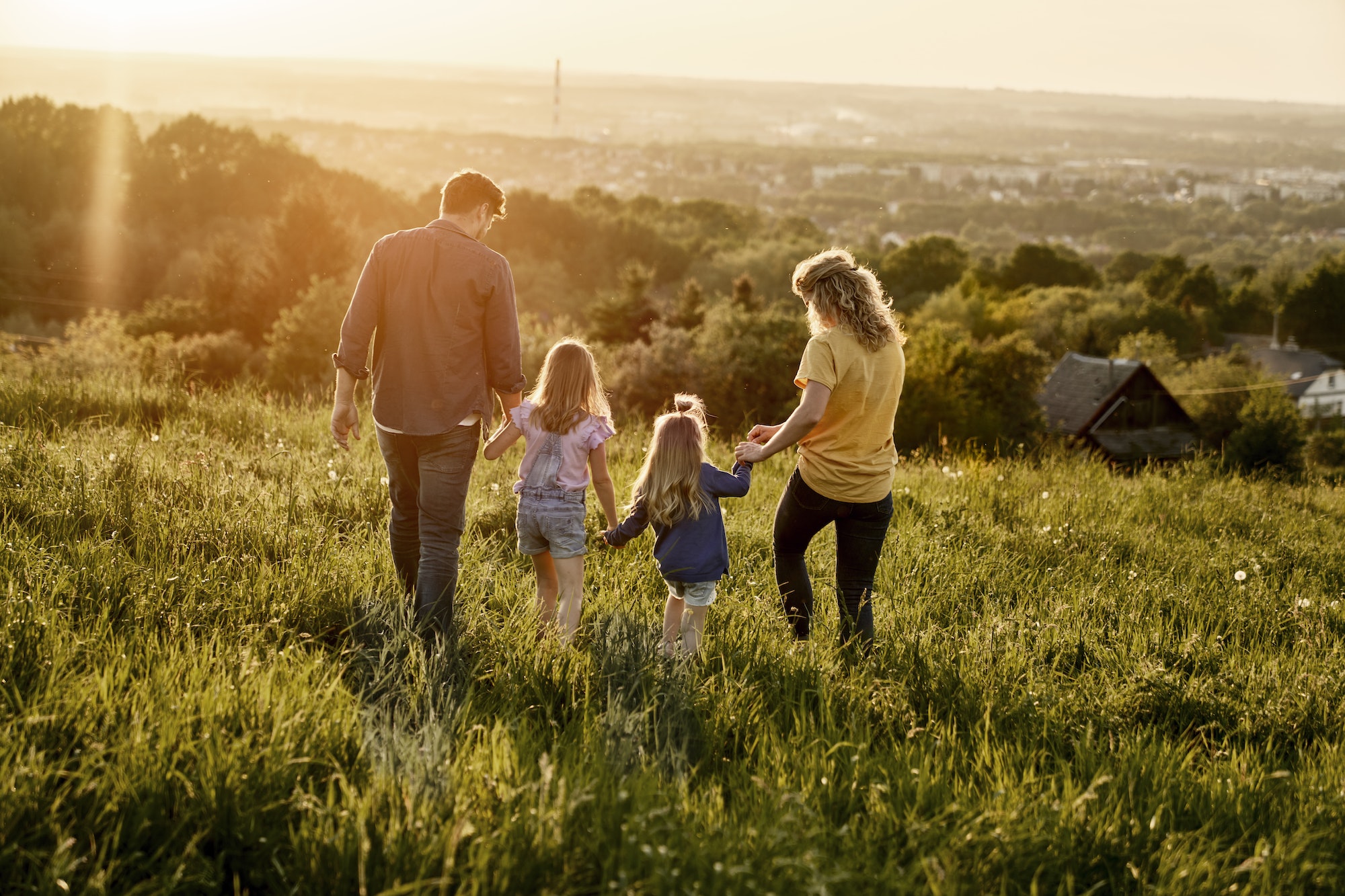 John:
Our patient, John, is a fantastic example of how early intervention and effective communication can improve healthcare outcomes. One Saturday morning, John contacted us with worries about swelling and pain on the left side of his face. After speaking with him, we determined that he had a blocked salivary gland. Fortunately, treatment for this condition is straightforward and involves staying hydrated, sucking on lemon drop candies, and using warm compresses and gentle massage. We made sure that John was aware that he could contact us if he had any further concerns. By promptly and effectively addressing John's concerns, we were able to prevent him from incurring the high costs associated with an emergency room or urgent care visit, while also fostering a strong patient-provider relationship. This is a prime example of what healthcare should look like – efficient, patient-centered, and focused on building trust and communication between providers and patients.
We take great pride in providing this level of care and compassion to our patients.