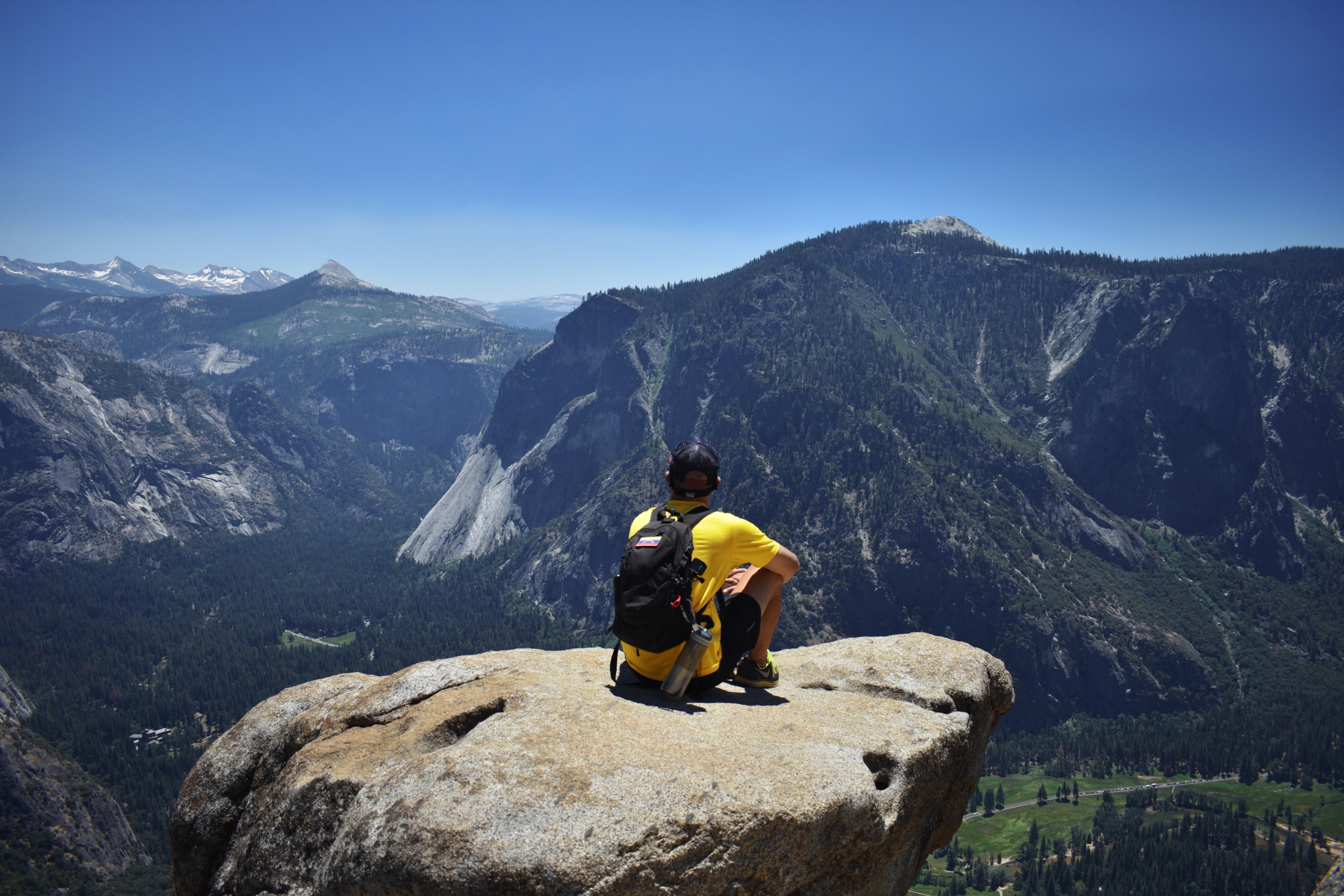 Personal Healthcare
This is the better way to do healthcare!
Sign Up Today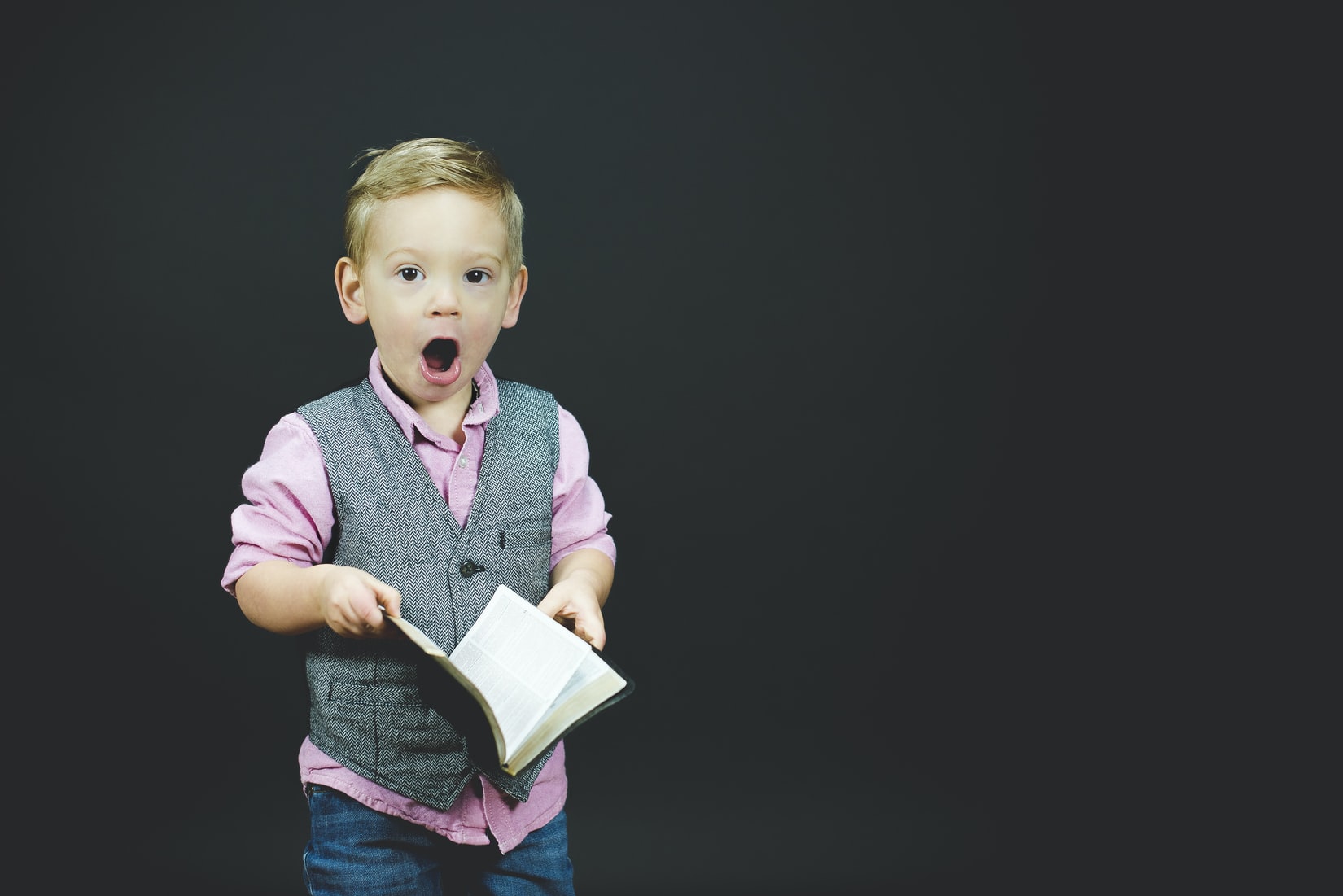 A new approach to
medicine
It's called Direct Primary Care. We love it, our patients love it,
and we think you'll love it, too.
Get in Touch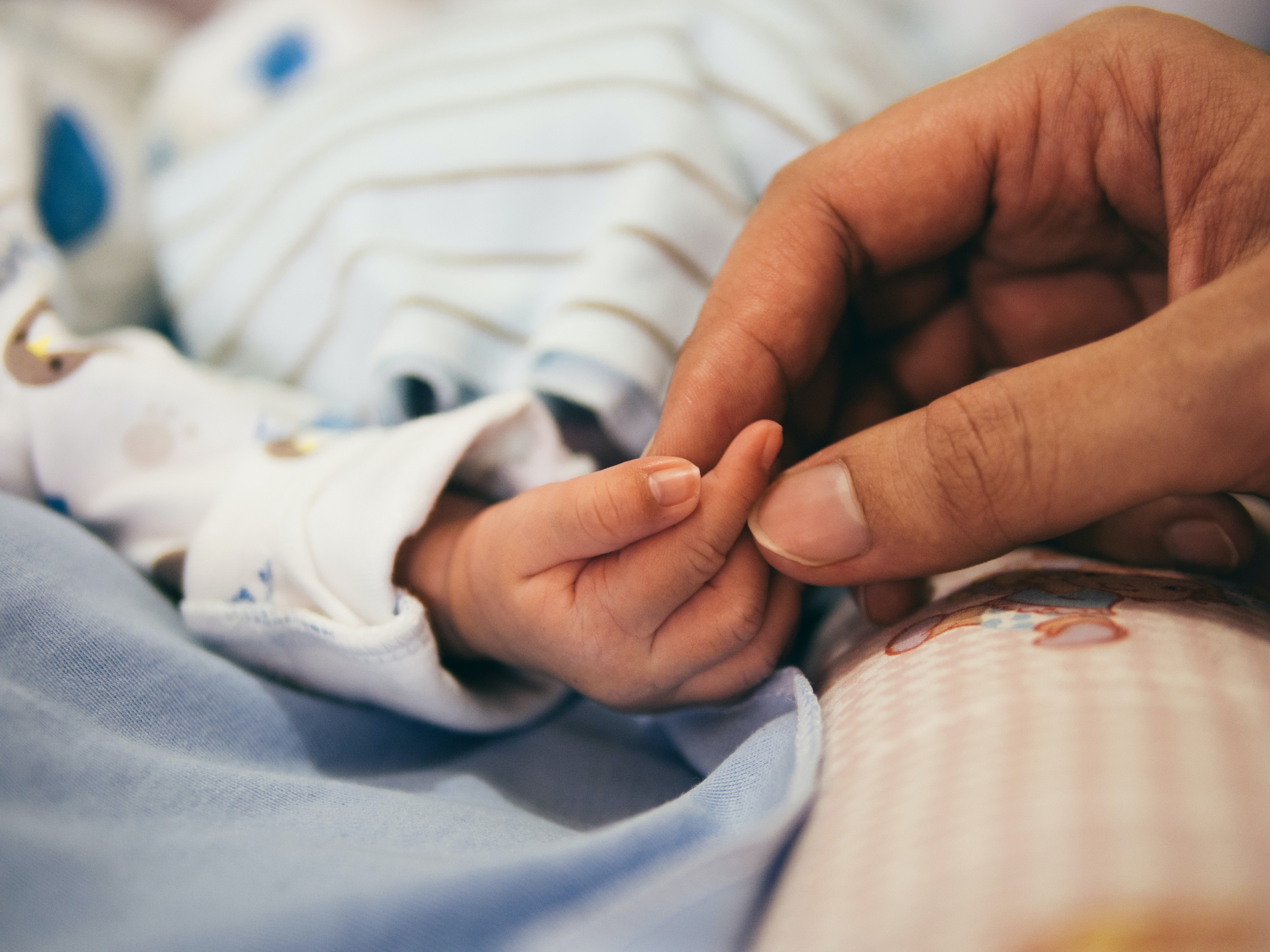 Comprehensive Care
We offer high-quality care to kids, adults, and geriatric patients
Get in Touch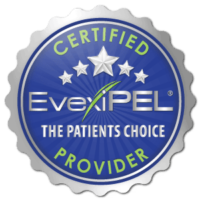 Now more than ever people are beginning to recognize the importance of healthy aging and what a profound impact bio-identical hormone therapy can have on disease prevention, ensuring great health well into our golden years.
Our expert team creates tailored therapy plans that combine intra-muscular ketamine therapy with psychotherapy treatments to help you rediscover the full life you may have thought forever lost.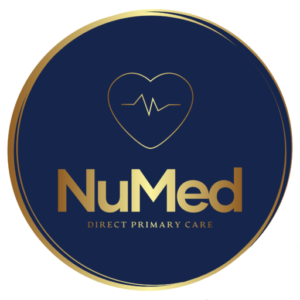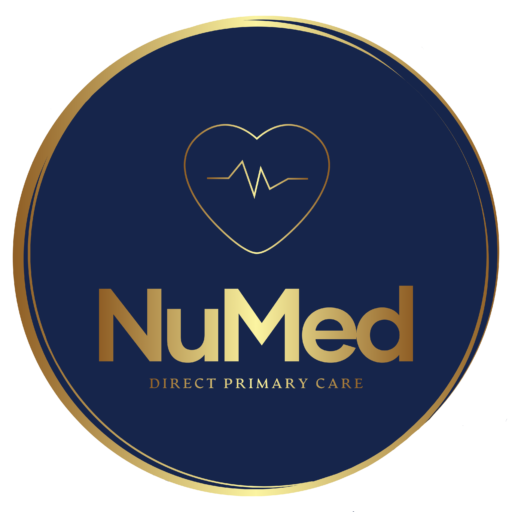 "Our Mission"
 We at NuMed Direct Primary Care believe in living an awakened life. This must always incorporate nutrition, physical activity, rest, stress management and a purpose to serve others.

Adam Courchaine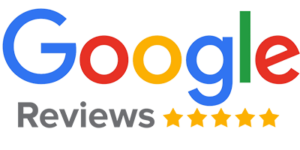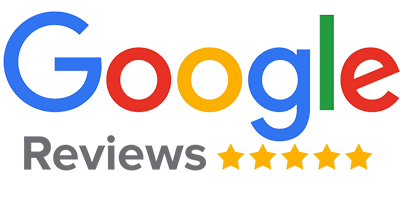 The care is far better than any primary care practice. I went in for an issue and the conversation not about just this medication and call back in a... Read More week. We developed an actual plan, both medication and activity strategy and guess what? It worked. Its also nice the cost of medication was probably 90% less than going through a pharmacy.

Shane Callahan


Amazing service! Adam is so very helpful and always available when needed. He takes his time and really works hard to find resolutions that are best for the patient. Highly... Read More recommend Numed for anyone looking for alternative options to Insurance.

Mary Truel

How We Care
"As a Direct Primary Care practice, we only accept up to 600 members vs a traditional family medicine practice where providers are expected to manage a panel of up to 3000 patients! Limiting our member panel allows us to dedicate time and energy to your individual care"
Health & Wellness
We've eliminated the complexities and high costs of traditional insurance providers so we can focus on you and your health.
Conventional Medicine
23%
fewer specialist referrals