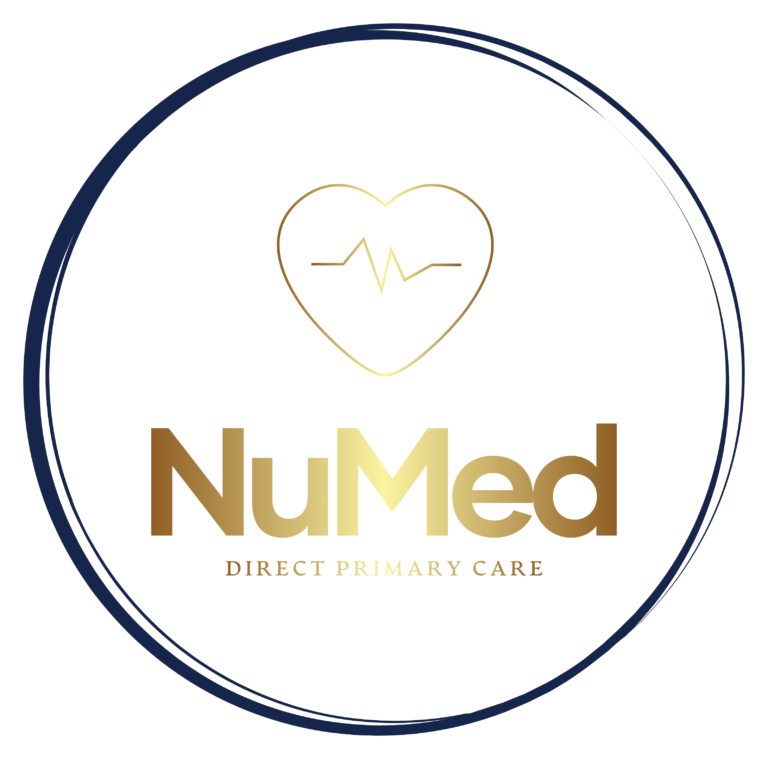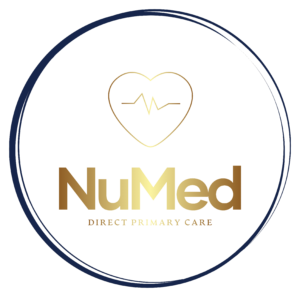 About NUMED DIRECT PRIMARY CARE
The NuMed Approach to Healthcare
Jimmy:
We have a 4-year-old patient named Jimmy. One Saturday night, while jumping on the couch, he fell off and hurt his elbow. It took some time for him to show his mom, but eventually, he started crying and was not moving his elbow. Worried, his mom called us at 10:40pm. Despite the late hour, we answered the phone and listened to the story. Based on the symptoms, we suspected a dislocation. We presented the family with two options: 1) go to the emergency room, wait for hours, and pay an exorbitant amount of money or 2) meet us and have the elbow evaluated. They chose the latter, and we met up at 11 pm. With a simple maneuver, we were able to realign the joint, and Jimmy cried for a moment before starting to move his arm again.
The total cost for the family was a 15-minute drive and $0, thanks to our Direct Primary Care services.
This experience highlights why we do what we do.
Do you want this kind of care?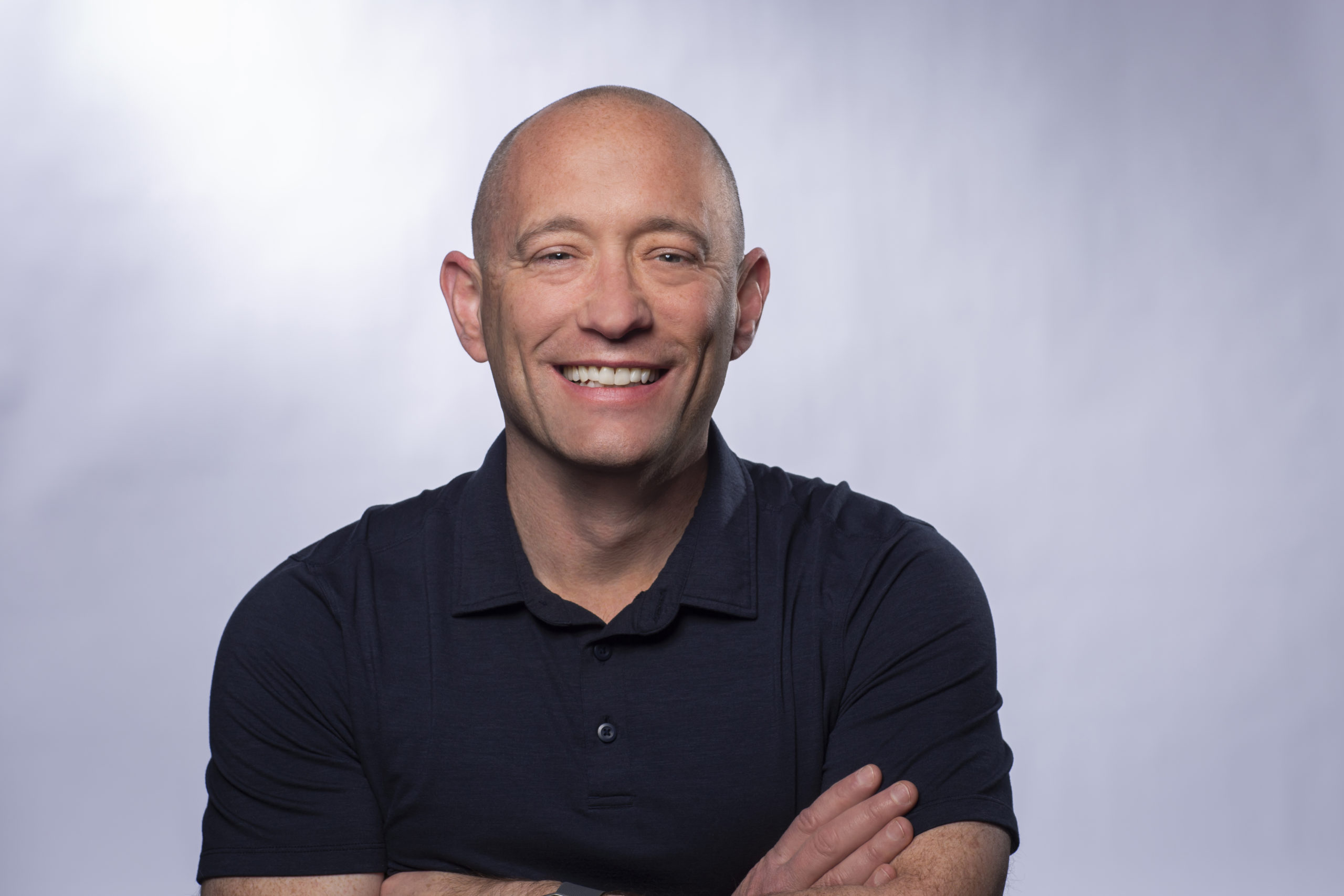 Adam Courchaine
PHYSICIAN ASSISTANT AND PRESIDENT

Adam is a highly educated healthcare professional who graduated from UMASS Amherst with honors in Exercise Science in 1995. He started his career as an Exercise Physiologist and later worked as a Pulmonary Technologist at Boston Children's Hospital. Adam continued his education at Massachusetts College of Pharmacy and Health Sciences (MCPHS), where he graduated Master of Physician Assistant Studies (MPAS) in 2006. In 2022, he earned a Doctorate of Medical Sciences (DMS) at Lincoln Memorial University.

Throughout his career, Adam has worked in various areas of healthcare, including Internal Medicine/Primary Care, Pediatrics, Geriatrics, and Urgent Care. He also joined the Army National Guard in 2012 as a PA, now serving as an Aeromedical PA with an Aviation Battalion. Adam was deployed to the Middle East in 2017 and Kosovo in 2020.

Adam has witnessed the healthcare system in the U.S. becoming increasingly inefficient and less patient-centered over the past 30 years. In response, he founded NuMed Direct Primary Care in 2018, a healthcare model that focuses on health and wellness rather than sickness. This approach has been very successful, but Adam wanted to expand his impact and help people regardless of location. This led to the creation of his Feed the Beast program, which emphasizes ancestral living and optimal health and wellness.

In his free time, Adam enjoys outdoor activities with his family and their three dogs, including hiking, functional exercise programs, and rucking.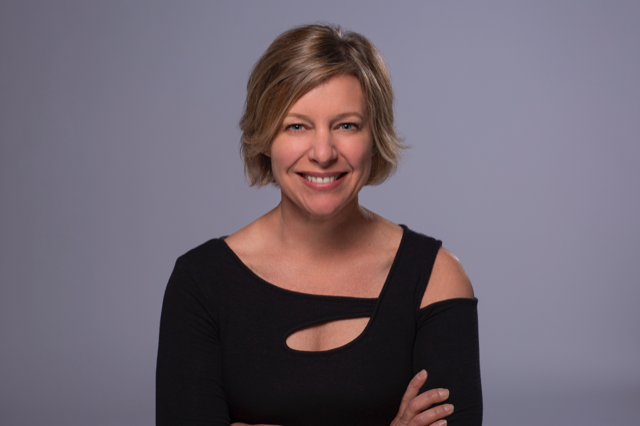 Dara Courchaine
REGISTERED NURSE AND FUNCTIONAL MEDICINE PRACTITIONER

After graduating with a BA from Hartwick College in 1996, Dara decided to become a nurse and earned her RN degree at Massachusetts Bay Community College in 2003. She gained 5 years of experience working on a Medical Telemetry floor at Norwood Hospital in Massachusetts before transitioning to home health care. Dara has broad knowledge of patient care, from early adulthood to the elderly, with a specialization in disease prevention education. In 2019, she joined NuMed Direct Primary Care with the goal of prioritizing health and well-being. She then became certified in functional medicine, expanding her understanding of human wellness.

Dara lives with her husband, Adam, their two children, and three dogs. She has a passion for healthy living and enjoys exploring new adventures, nature, hiking, and spending time with her loved ones.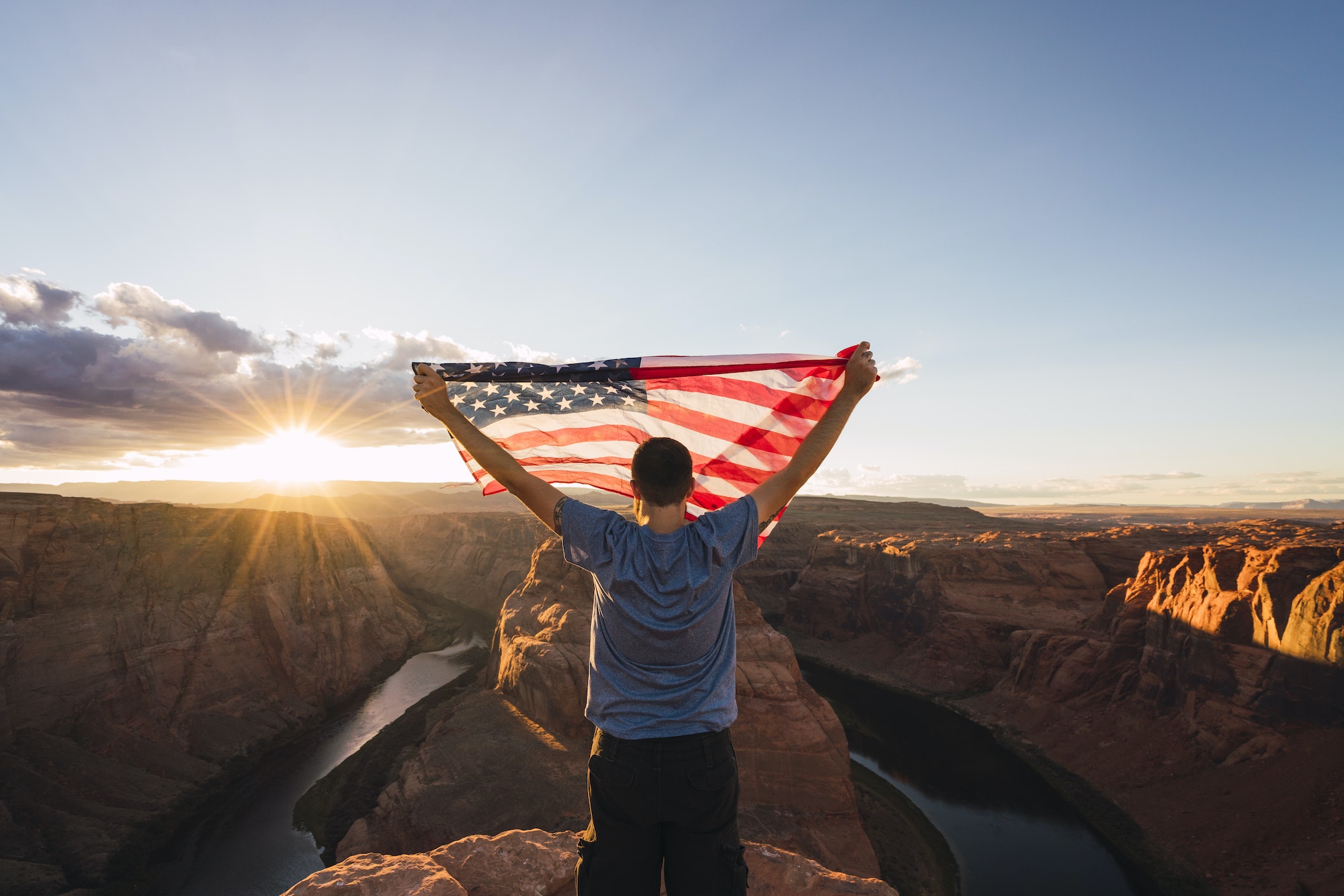 Another one of our stories...
Becky:
We have a teenage patient named Becky who had been feeling unwell for several weeks and unexpectedly lost a bit of weight. We became concerned and ordered labs, EKG and imaging. As soon as we received the lab results, it was clear that she had developed new-onset diabetes. Unfortunately, her parents were out of town for an event at the time. Our nurse, Dara, felt it was important to meet Becky at the emergency room to provide our medical documentation and answer any questions the emergency team had.
We take great pride in providing this level of care and compassion to our patients.