NuMed Direct Primary Care has established itself as one of the most caring and comprehensive medical practices in the area. Our approach to quality care focuses on a commitment to providing a level of expertise, training, patient service, and attention that is difficult to match in typical medical facilities.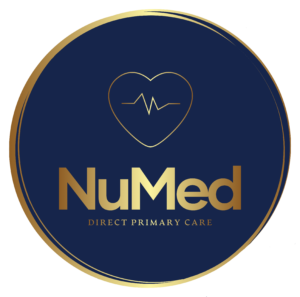 Benefits of using a DPC!
Unlimited office visits when you want them. With no copays or fees
Extended time with your Provider
Direct access to your Provider
Discounted medications, labs, and imaging
Compassionate Care
NuMed Direct primary care has a unique approach to healthcare, and our patients love it!