Make Healthy Aging a Priority with Bio-Identical Hormone Replacement Therapy (BHRT)
Hormone Therapy, also known as Bioidentical Hormone Replacement Therapy is a hormone therapy that utilizes hormones with the same structure as those that naturally occur in the body. It is a popular treatment for men and women who are aging and experiencing hormonal imbalances. Symptoms of hormone imbalances or low testosterone, such as those commonly associated with aging, can be alleviated with this therapy. Don't resign yourself to suffering just because these symptoms are common. Check out our symptom checklist to see if you may be experiencing hormone imbalance.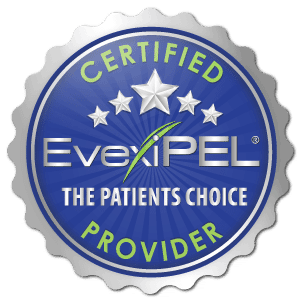 Why is hormone health critical to my lifestyle?
At NuMed Direct Primary Care, we understand that hormone imbalance is often at the root of many chronic diseases and conditions that affect our aging population today. Health issues like inflammation, heart disease, cancer, Type II diabetes, osteoporosis, depression, and more can be linked to years of hormone imbalances and nutritional deficiencies.
That's why we take a comprehensive approach to your health. Rather than just writing prescriptions to address your symptoms, we take the time to identify the underlying causes of your health issues. By addressing the root cause, we can develop a personalized recovery plan tailored to your specific needs. With our commitment to helping you find balance, you can take control of your health and improve your overall wellbeing.
Why Bio-Identical Hormones?
Bio-Identical Hormone Replacement Therapy (BHRT) utilizes bio-identical hormones, which are derived from natural, plant-based hormones, unlike synthetic hormones. Bio-identical hormones, such as testosterone and estrogen, work more effectively and efficiently because they are almost identical to the hormones produced by our body naturally. Hence, our bodies easily recognize and utilize these hormones, resulting in better outcomes.
In contrast, synthetic hormones can cause confusion to our bodies as they are not the same as the hormones we produce naturally. This confusion can lead to various side effects, such as mood swings, and can make one feel like they're on an emotional roller coaster.
Natural plant sources are used to create the pellets used in Hormone Replacement Therapy (HRT). These pellets are carefully extracted following strict federal guidelines and compounded into small, precisely measured doses of testosterone or estrogen by a compounding pharmacist.
Compared to synthetic hormones, pellet therapy is a safe and natural alternative that closely mimics the natural levels of hormones produced by the body. The steady delivery of hormones through pellet therapy helps regulate mood and energy levels, reducing symptoms such as mood swings.
The specially formulated EvexiPel pellets have been shown to provide superior results with fewer complications compared to standard pellets, according to analysis.
Looking for more detailed information?. Download our Hormone Pellet FAQ here.
Both Women and Men experience Symptoms of Hormone Imbalance
The more common causes of hormonal imbalance tend to produce the following symptoms in both men and women:
It's important you speak with your Certified EvexiPEL Provider to see if your symptoms are indicative of hormone imbalance.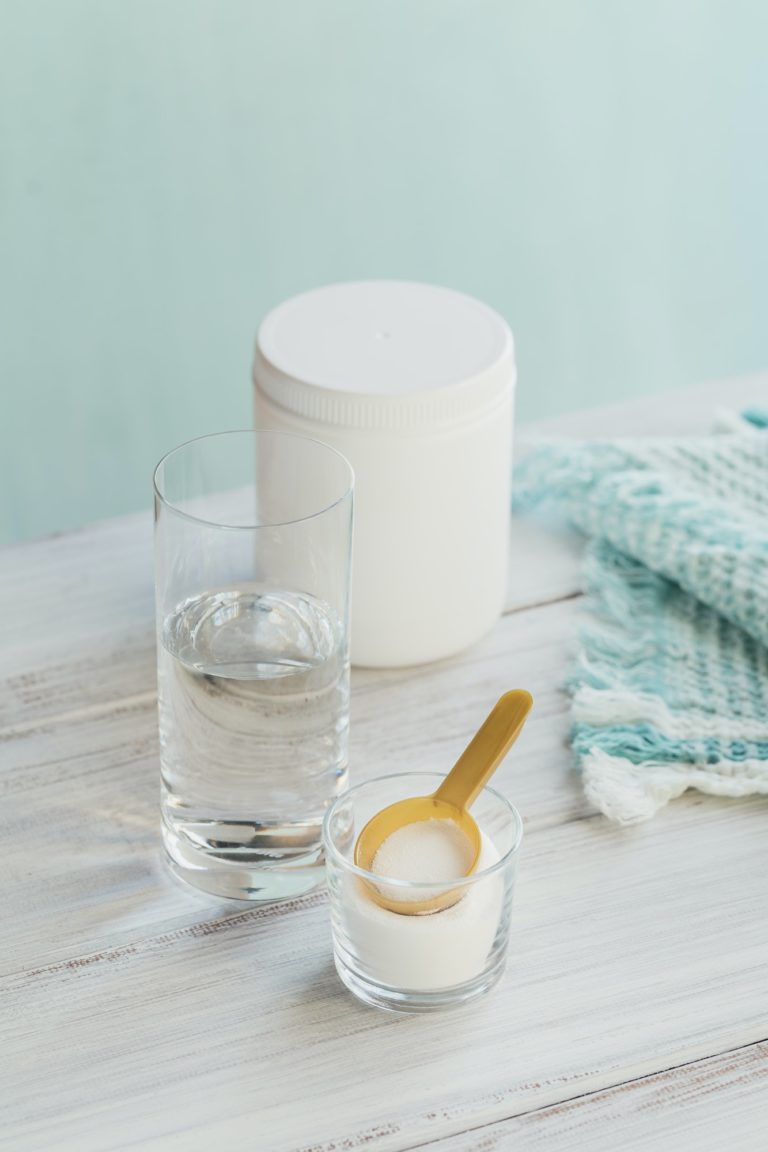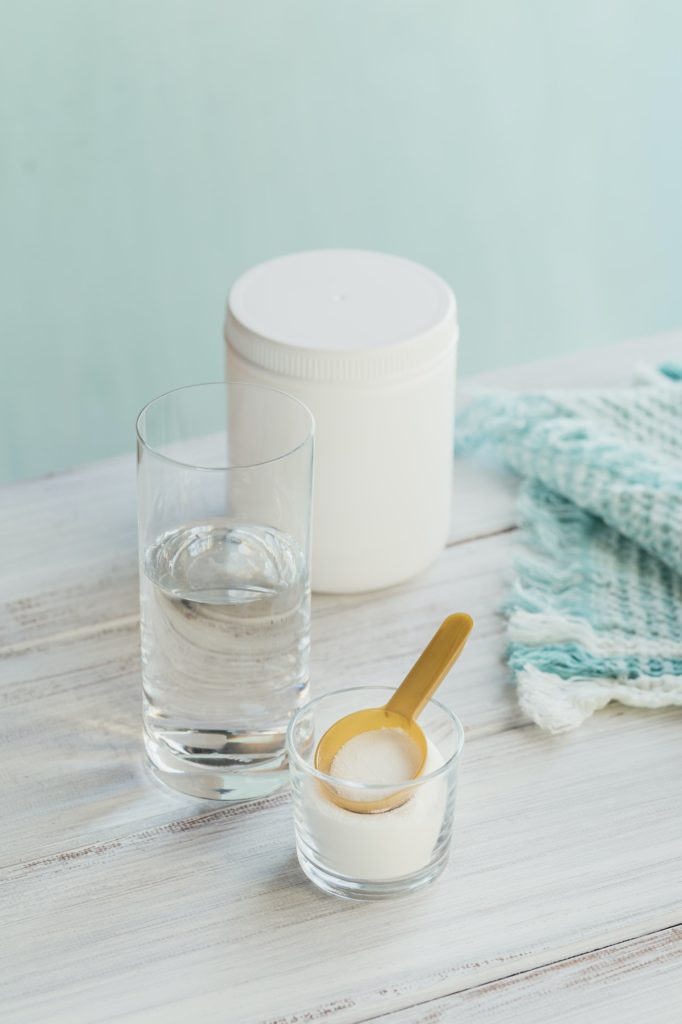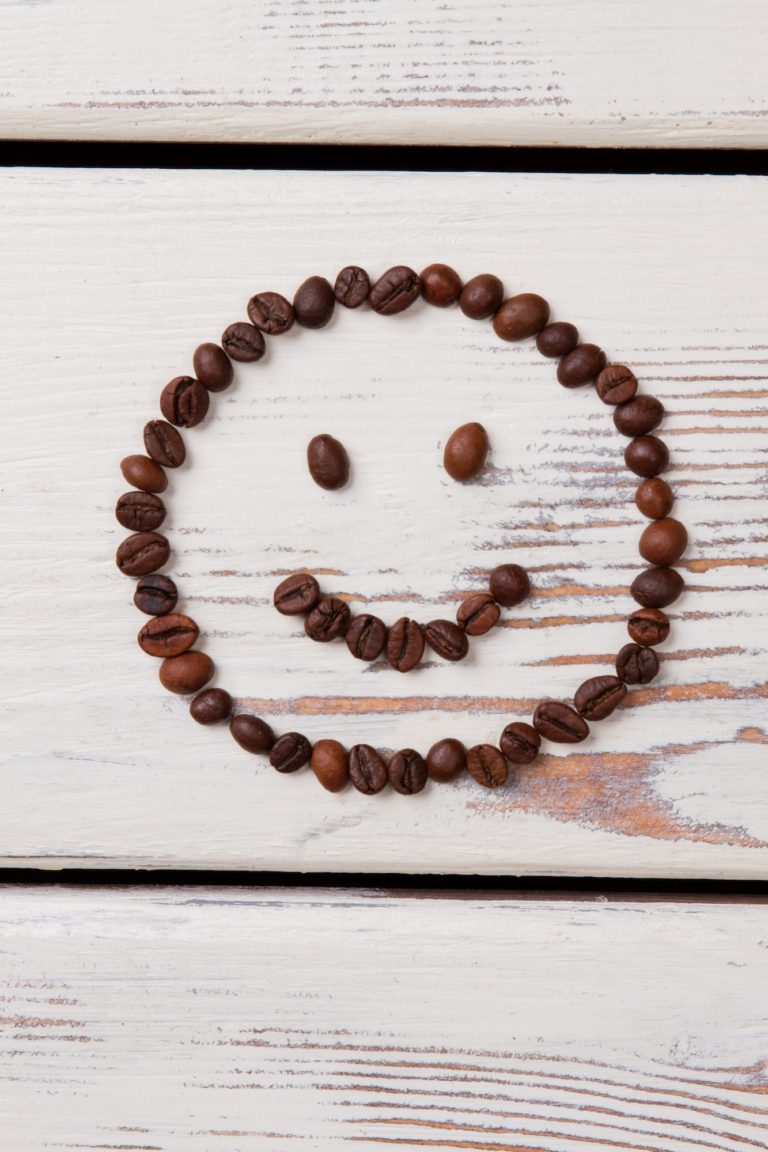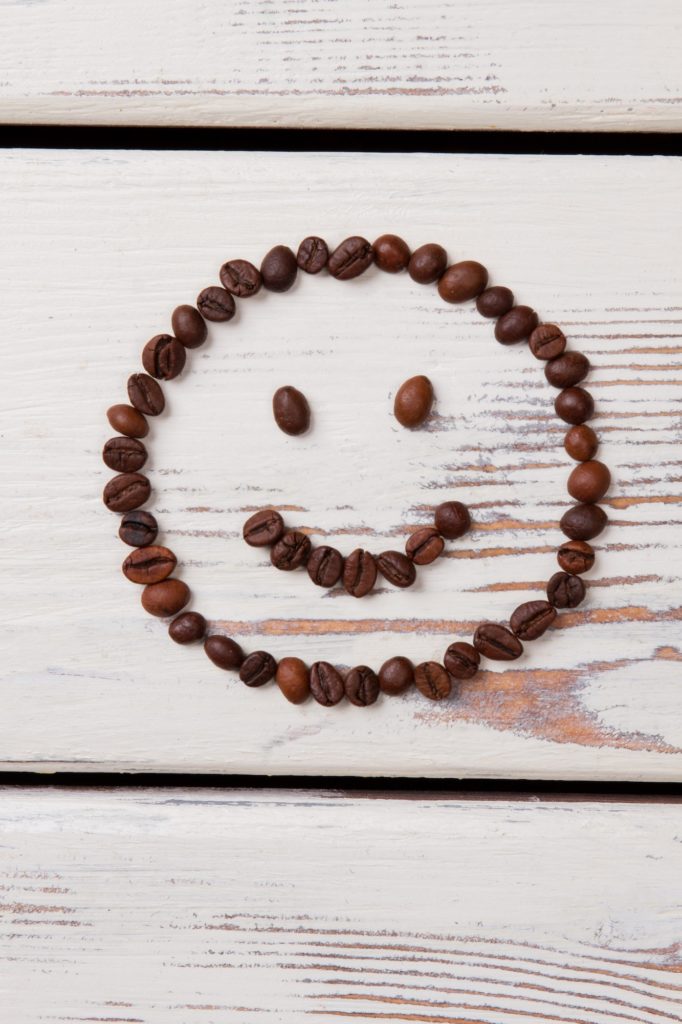 to medical services for members.
We at NuMed Direct Primary Care believe in living an awakened life. This must always incorporate nutrition, physical activity, rest, stress management and a purpose to serve others. Address your whole health with a direct primary care membership.