Functional Medicine: This is the "why"
Functional medicine is a holistic approach to healthcare that focuses on identifying and addressing the root cause of illness or disease. Instead of simply treating symptoms, functional medicine practitioners seek to understand and treat the underlying imbalances in the body's systems. This involves a thorough examination of a patient's medical history, lifestyle, and environment to create personalized treatment plans that may include dietary changes, supplements, stress reduction techniques, and other interventions to support optimal health and wellness. Functional medicine aims to promote long-term health and prevent chronic illness by addressing the unique needs of each individual.
"After conventional treatments failed to alleviate my family's gut issues, fatigue, and anxiety, I became intrigued by functional medicine. This approach aims to uncover the root cause of symptoms rather than merely treating them. I spent a lot of time and money visiting six different functional medicine practitioners and undergoing various tests and treatments, but we were still frustrated with ongoing symptoms. So, I decided to take matters into my own hands and completed a Functional Medicine Certification program in the fall of 2021 to gain a deeper understanding of this approach and help my family and others with chronic illnesses.
Sadly, our experience is becoming all too common with the rising prevalence of chronic health issues and the limited answers provided by traditional medicine. Even children are affected. However, I believe our family's experience has given us the strength and knowledge to help others. With my personal experience and functional medicine training, I'm confident in my ability to assist a broad range of individuals seeking to optimize their health. If you or someone you know can relate to this situation, please reach out to us to learn more about how we can help you regain control of your life."
Dara Courchaine, RN 
Functional Medicine Practitioner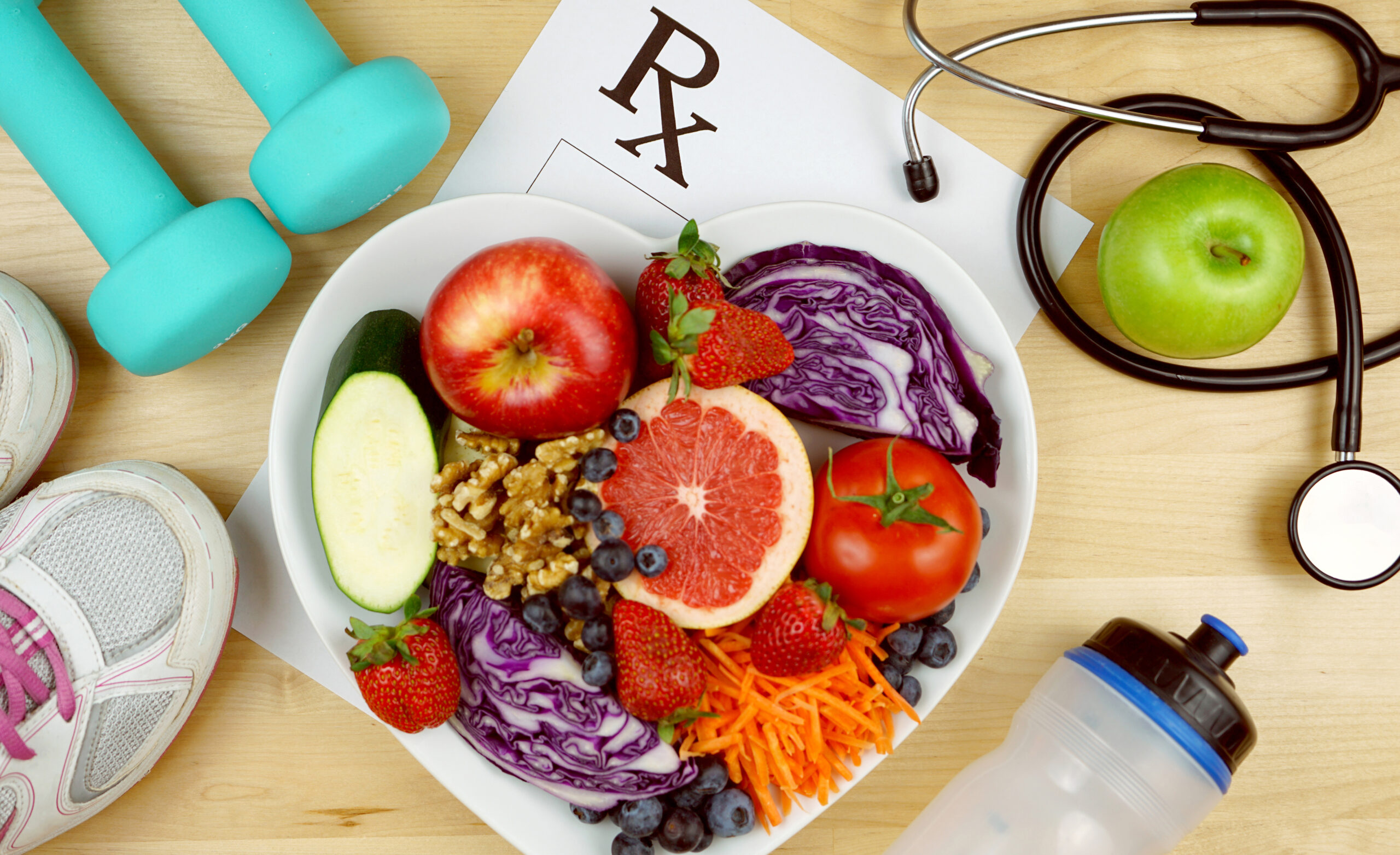 Paleo Reset Elimination Challenge
When your computer starts running slowly, applications are crashing left and right and
you can't even move the cursor anymore, what do you do?
Control-alt-delete. Or if you're a Mac user, you hold down the power button to restart.
Sometimes we need to do the same thing with our bodies.
They're under constant assault in the modern world. Refined, processed food, environmental toxins, stress, sleep deprivation, and chronic infections can all wreak havoc on our health.