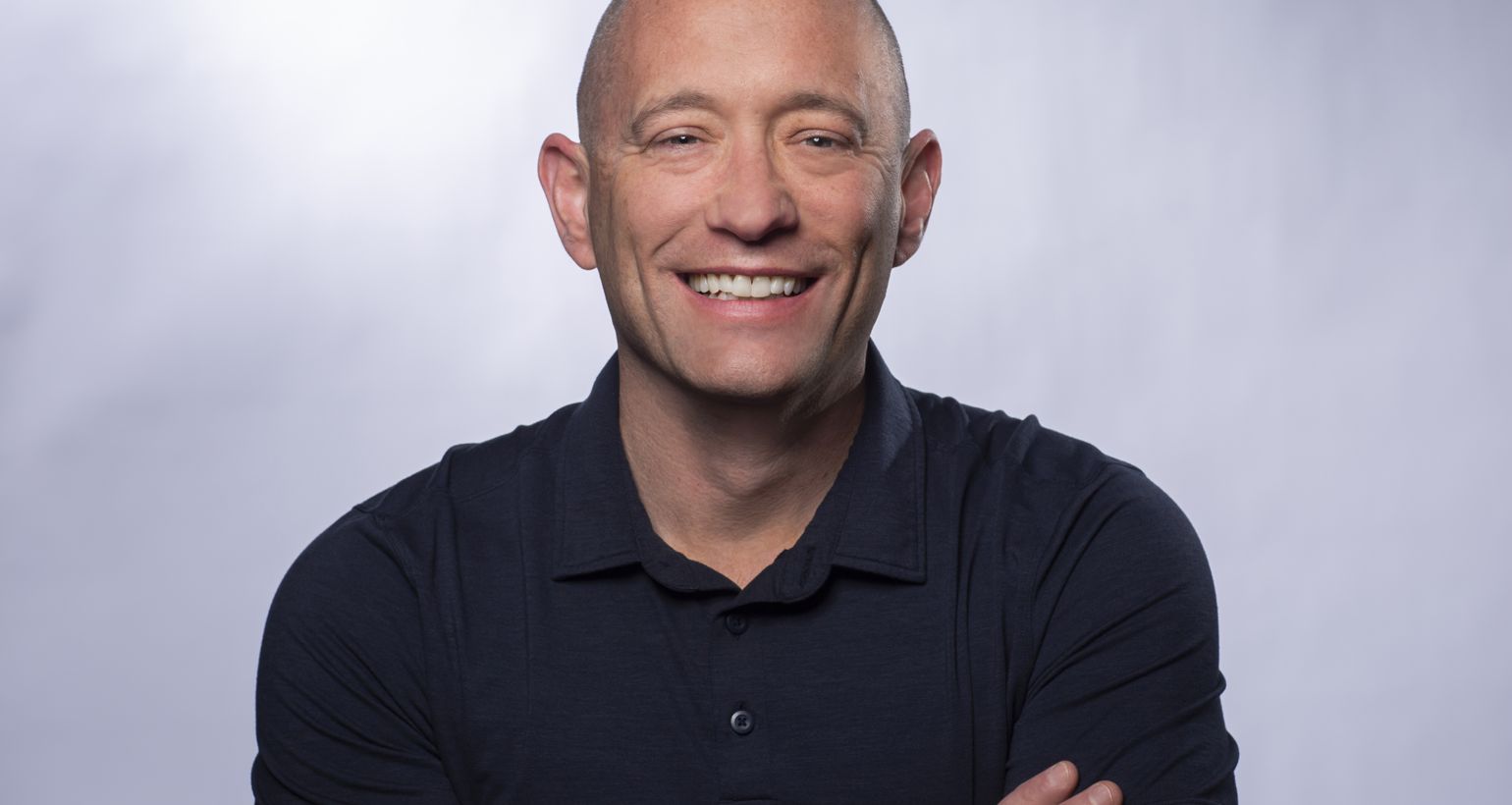 Physician Assistant and President
Brief info
Adam Courchaine is a Physician Assistant (PA) and President of NuMed Direct Primary Care.
Adam graduated with honors from UMASS Amherst in 1995 with a BS in Exercise Science, and began his career as an Exercise Physiologist. He then went on to work as a Pulmonary Technologist at Boston Children's Hospital where he was exposed to the diversity of the medical field. He decided to continue his education at Massachusetts College of Pharmacy and Health Sciences (MCPHS) and graduated in 2006 with honors for Master of Physician Assistant Studies (MPAS). In 2022 he earned a Doctorate of clinical Medical Sciences (DMS) at Lincoln Memorial University.
Adam has worked in Internal Medicine/Primary Care, Pediatrics, Geriatrics and Urgent Care. In 2012, he joined the Army National Guard as a PA. In 2015, he and his family moved to Colorado for more life experiences. He was deployed to the Middle East in 2017 and again to Kosovo in 2020. He continues to serve as an Aeromedical PA with an Aviation Battalion.
He has found the healthcare scene in the U.S. over the past 30 years to be disheartening. More and more focus is being used on inefficiently spending incredible amounts of money to please insurance companies and check boxes while patients are feeling more alienated and sicker than ever. He started NuMed Direct Primary Care in 2018, a better model of healthcare focusing on health and wellness, not sickness. This has been a great success, but he envisions helping people regardless of geographic location and with an even deeper focus on ancestral living. Thus, Feed the Beast program was born!
In his free time, he enjoys hiking, rucking, doing functional exercise programs, and exploring the outdoors with his wife, son and daughter, and their 3 dogs.